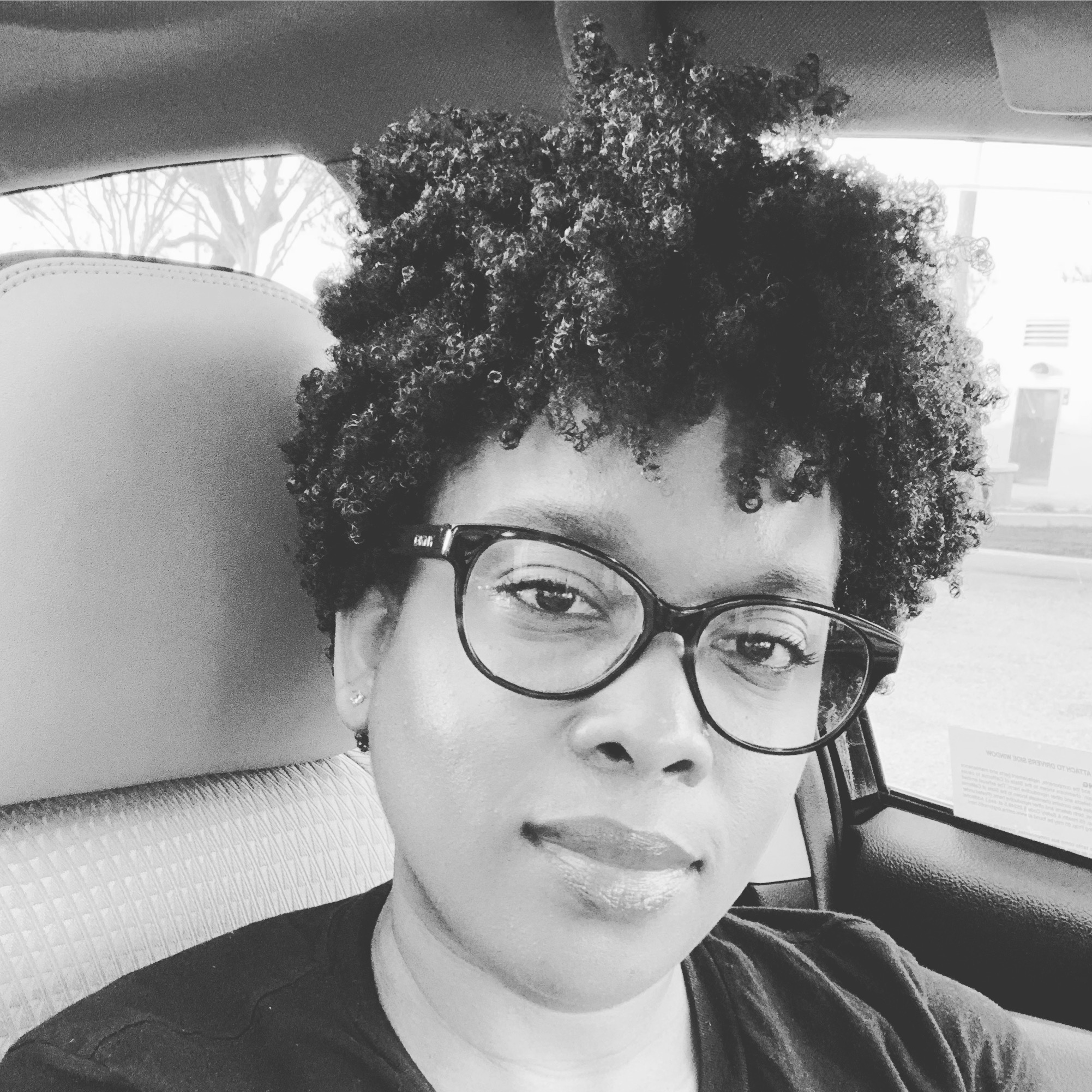 Heeyy!!
I'm Bre Mitchell, Founder of Brown Girl Self-Care and the host of the Brown Girl Self-Care Podcast.
Is it possible to start leveling up your life within 14 days by leveling up your mindset? You bet it is! I am living proof that it's possible. Becoming more self-aware of my thoughts and beliefs allowed me to finally start living a life of more freedom which included quitting a job that I worked at for over ten years so that I could focus on this movement of self-care for Black women.
I've taken some of the beliefs and mindset shifts I've used over the years and packaged them into a 14 day challenge just for Black women like me and you. In this challenge you will have access to a daily audio message from me (think of it as a private podcast episode) that will help you rethink some of the beliefs and thoughts you might be holding on to that are keeping you stuck and stressed.
You are possible. You are enough. You are worthy of living a life of wholeness and joy.
The Life You're Worthy Of Starts With A Mindset Shift
Frustrated...
Burned Out...
Not Enough...
Stuck...
Stressed...
Harsh words but they are the reality of how many women have been feeling in our community. I see it and hear it every day.
A shift towards healing is required and it starts with this challenge. You've been looking for a sign telling you it's time to start investing in yourself, and this is it.
Self-care starts with believing that you are worthy of wholeness, just as you are, contrary to what the world might say. It's a journey, not a race, to embody a lifestyle of self-care and I want to help you navigate parts of the territory that seem unfamiliar, lonely or just plain hard. That's why I created this challenge.
For 14 days (starting Feb. 14th) I'll be your biggest supporter and cheerleader with the use of audio notes and worksheets designed to help you bring awareness to the thoughts you have that are shaping your life. What we focus on is what we are able to change. Are you ready to challenge the limiting beliefs you've been holding on to? Can you see a vision of yourself that feels less stressed but instead more relaxed and empowered?
What you get as a participant in the 14 day challenge (starting February 14th):
(14) daily audio clips that inspire you to re-think your beliefs on relevant, every day issues that may have you feeling stuck and stressed. So that you aren't overwhelmed, you will get access to each day, one day at a time.
Worksheets that give you space to reflect and grow each day
1 to-do/schedule sheet that you can print over and over again to help you prioritize yourself first each day.
LIVE BONUS WRAP UP SESSION ON ZOOM (Monday February 28th at 5pm Pacific/8pm Eastern)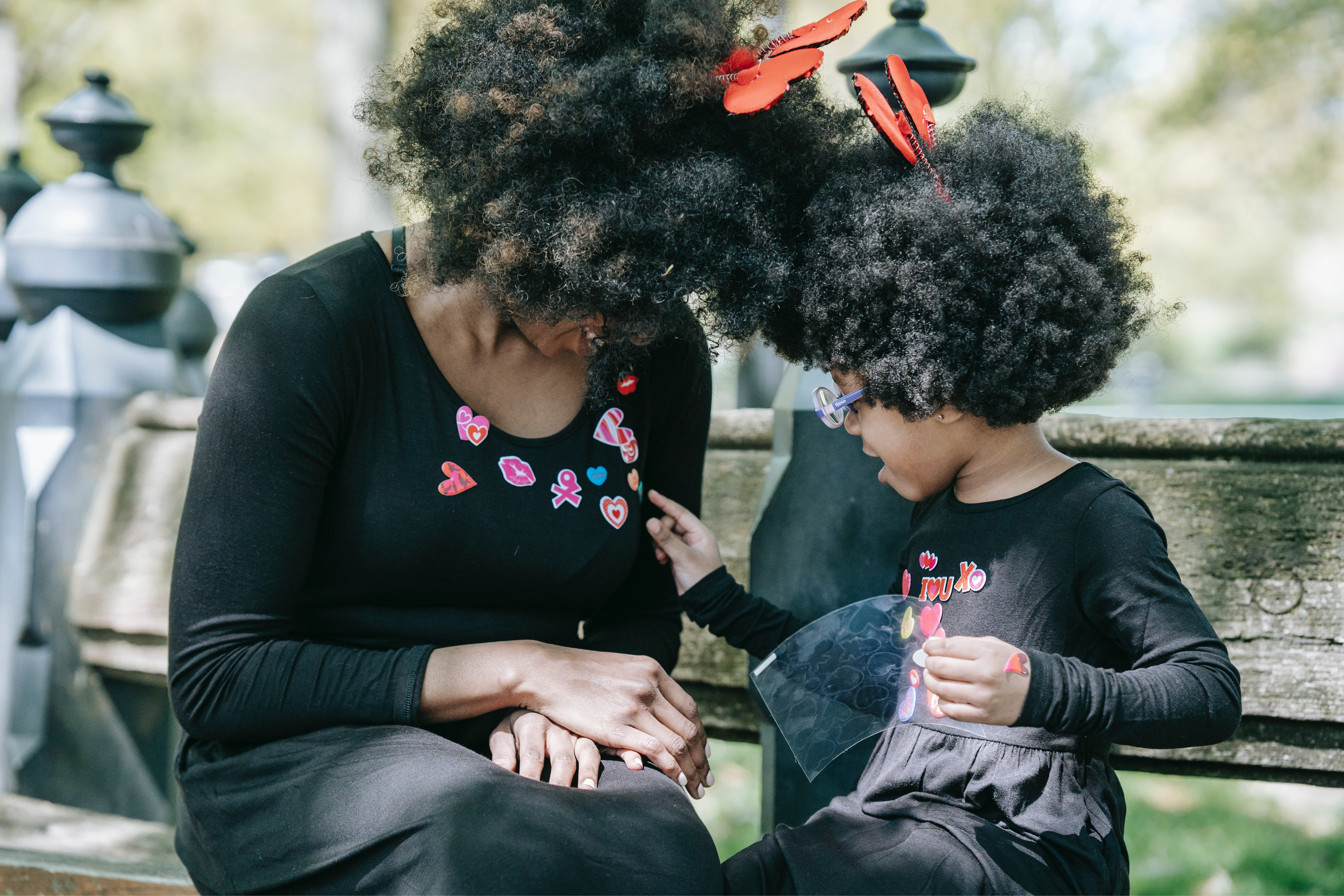 Resist Burnout
with reflections that challenge your beliefs about your self-worth.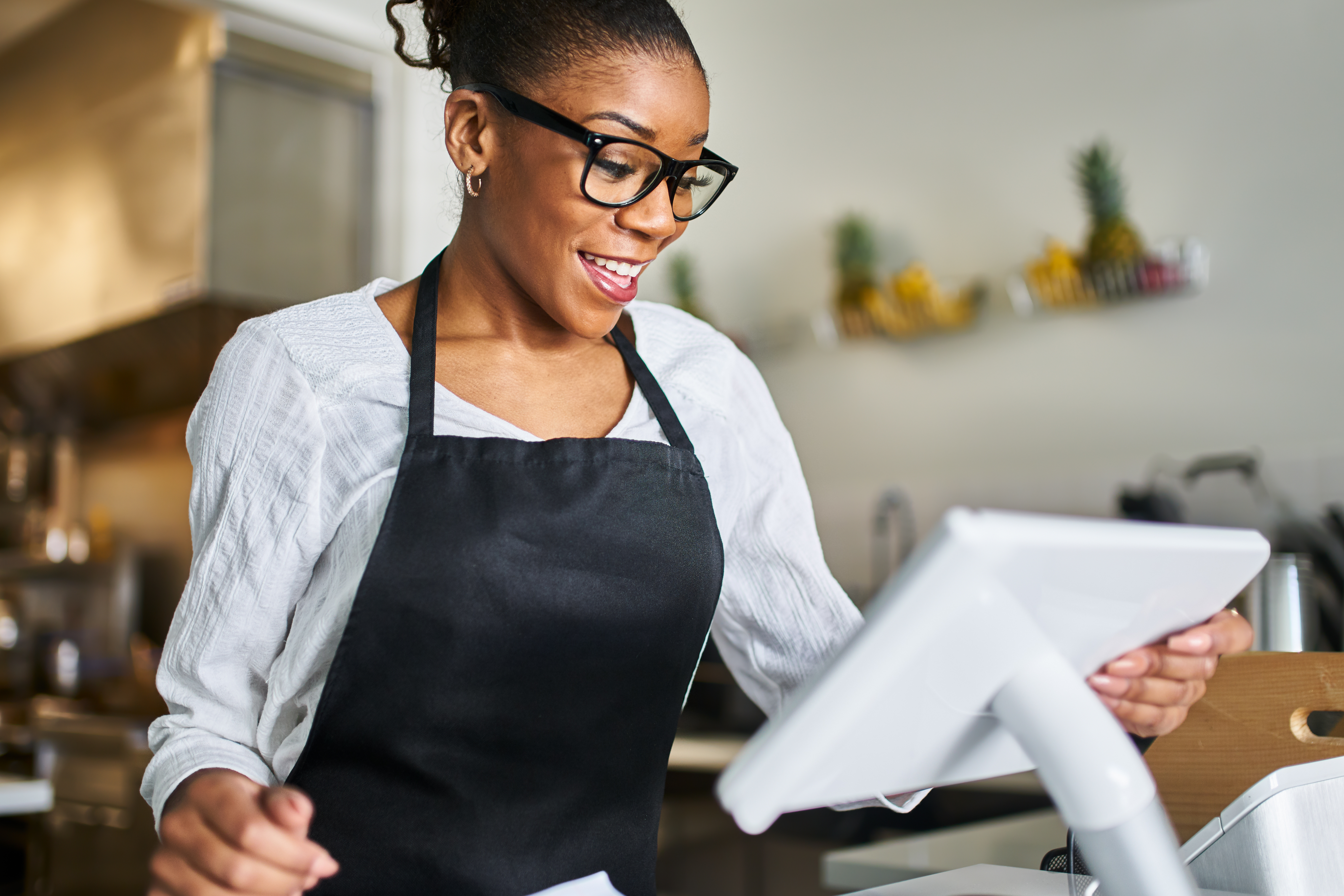 Honor Your Value
by scheduling time in your calendar each day to check in with yourself.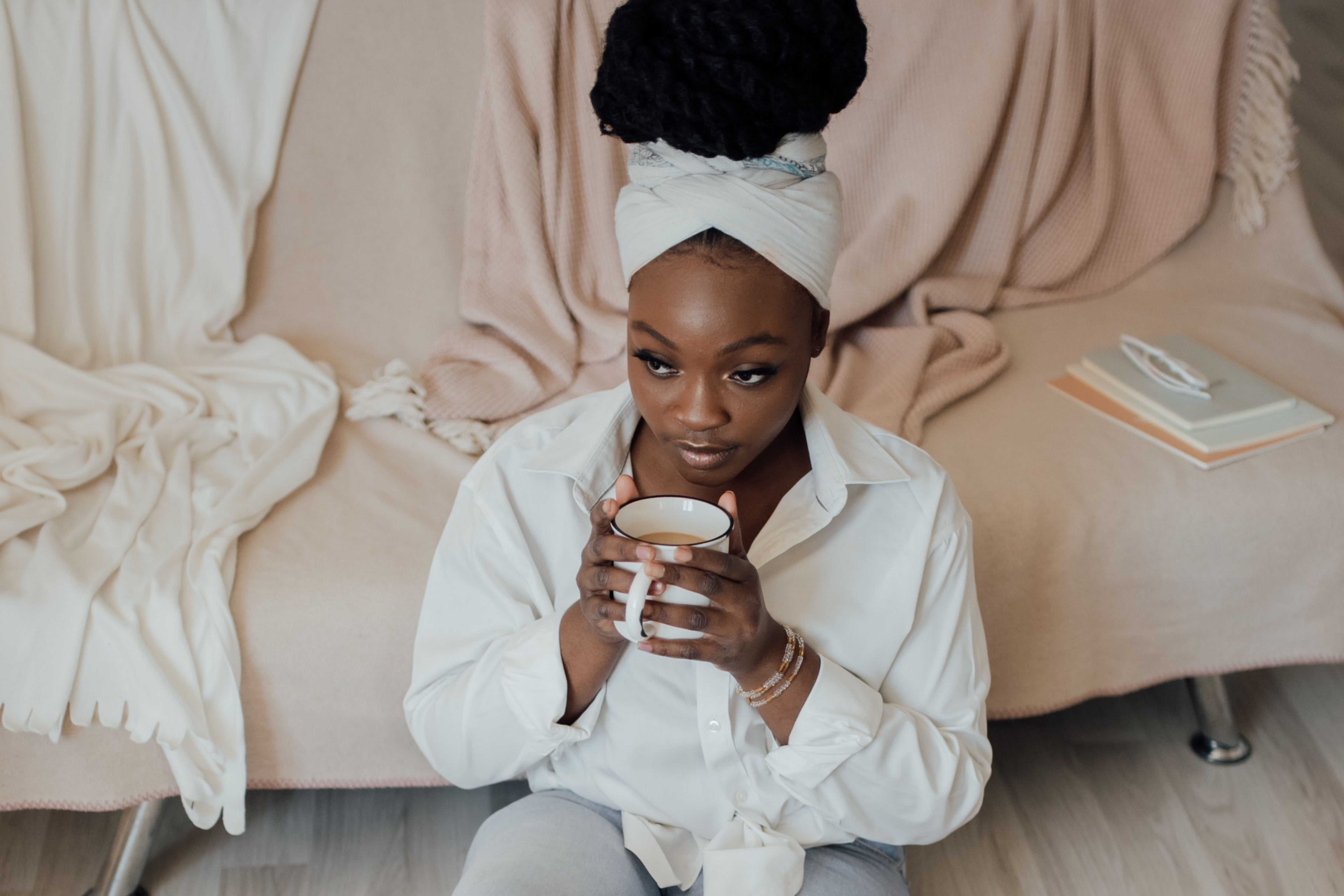 Feel More Balanced
as you begin to explore ways to shift your life in a direction that feels restorative.
New Year, New Mindset 14 Day Challenge
Check your inbox to confirm your subscription